New WooCommerce webshops are relatively easy to create. The type of hosting is very important; the more customers you get, the more traffic it generates. With VPS hosting you have more security on a stable network than with shared hosting.
In this article, we will demonstrate how simple it is to install WooCommerce on a Tilaa Cloud VPS for WordPress.
Step 1 - Login to your WordPress Cloud VPS
After installing the WordPress Cloud VPS, navigate to the IPv4 address http://xx.xx.xx.xx/wp-admin. This is also possible through the domain you specified on http://yourdomain.com/wp-admin.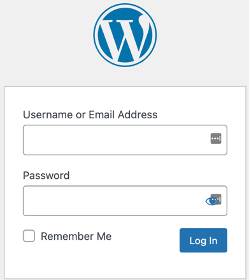 Step 2 – Check if you have the latest version of WordPress
As soon as you log in, you will be notified that updates are available. You can also manually check it by clicking the icon below. After that, a page will appear where you can manually check for updates.
Are there any updates available? Then it is important to install this first before proceeding to Step 3.
Step 3 – Install WooCommerce on WordPress
To get started with WooCommerce, let's add it to WordPress first. To do this, first press Plugins and then Add New.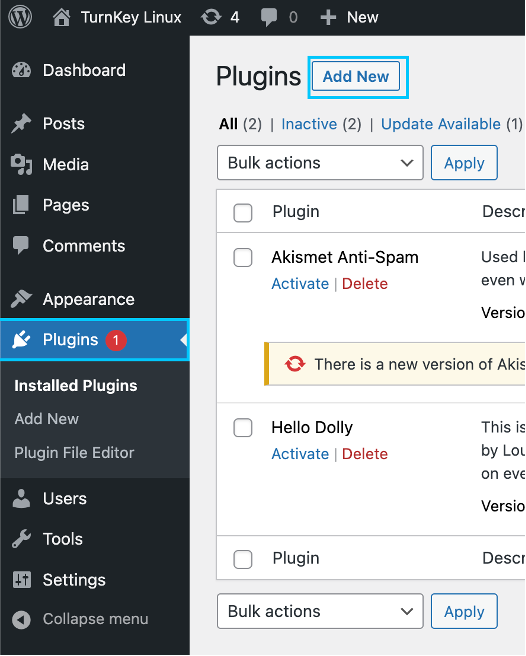 After clicking Add New, a new window will open with a search bar in the upper right corner. Enter WooCommerce and hit the Enter key.
The Install Now button will make WooCommerce visible to you. WooCommerce will be installed after you click the button.

Please note: After installation, you must activate WooCommerce by clicking the Activate button.
Step 4 – Welcome to WooCommerce
After the activation of WooCommerce, a form will appear. WooCommerce asks, among other things, which industry your webshop fits into. Choose the category that suits you.


Do you offer physical goods, a subscription service, or something else? Please specify this in the following step.

WooCommerce then asks how many products you expect to sell. Specify if you do not yet have any physical products. WooCommerce requests certain items in the final step to ensure that everything works properly (see step 5).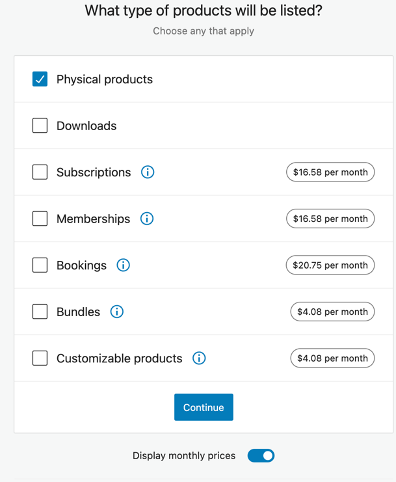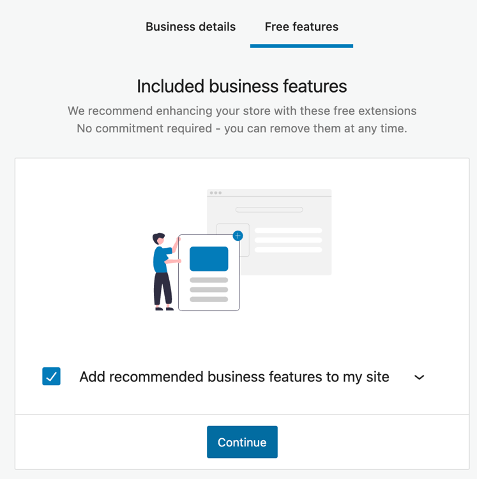 Step 5 – Theme: the most important aspect of a website
The final step is to select a theme for your Webshop. The most essential part of the webshop is that it is an extension of what you want to sell. You have the option of using a paid or free theme.
Please note: Do you already have a WordPress site? Then you have the option of continuing to use your own theme.
WooCommerce connects to WordPress once you've selected a theme. For this to work, you must be logged in with a WordPress account. You can also sign up for a Wordpress account.


Step 6 – WooCommerce installed correctly
You've completed the installation of WooCommerce! You can now build and launch your website. WooCommerce is easy to use and provides a lot of information. Best wishes. Veel succes. We wish you much success with your webshop.